With millions of viewers, our digital advertising had to be both eye-catching and informative, persuading the audience to participate. 
There were hundreds of thousands of participants throughout each of the twelve Championship Tour spots, each with unique locations where certain athletes would outshine others.
WEBSITE KEY ART & INSTAGRAM STORIES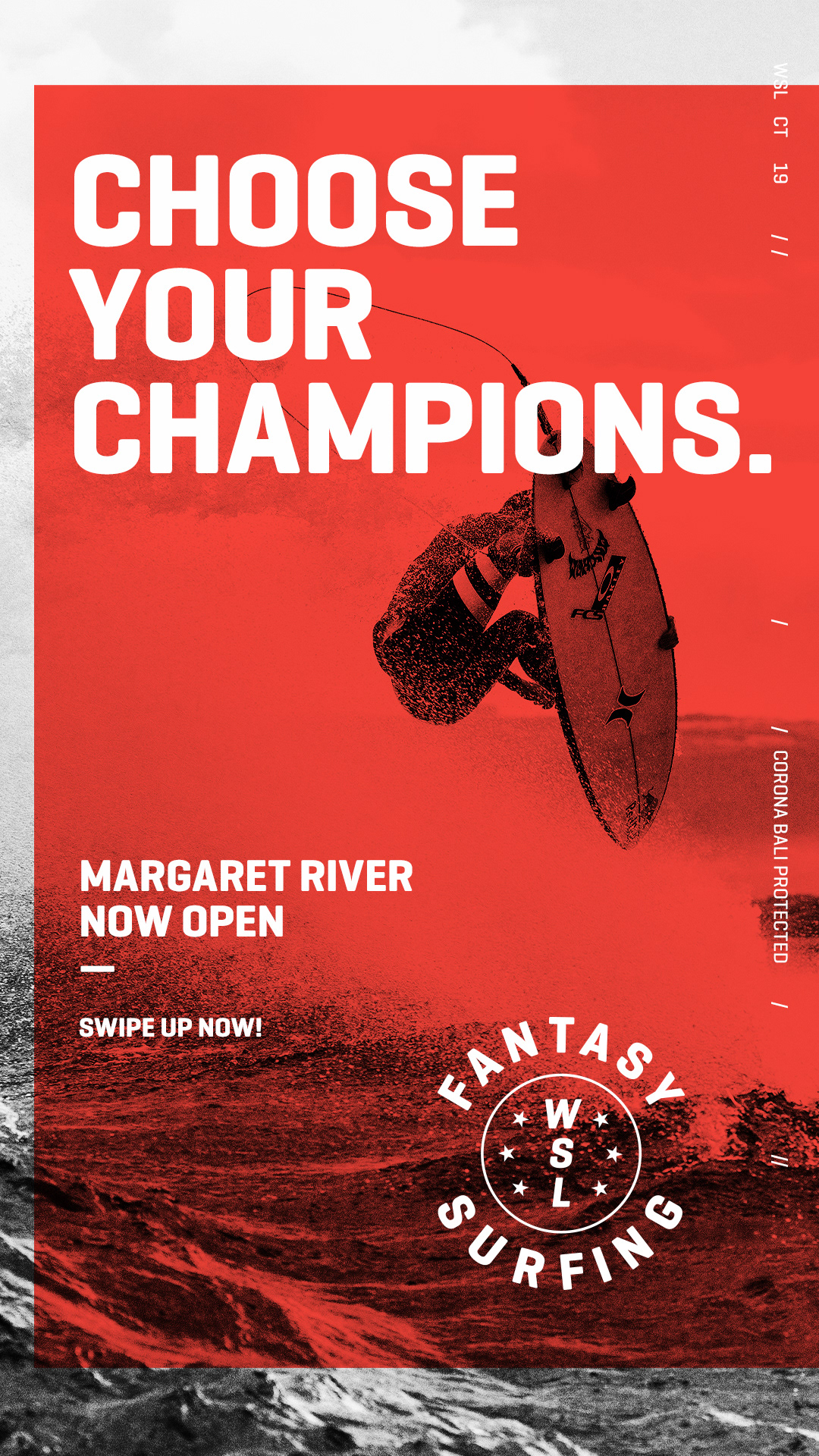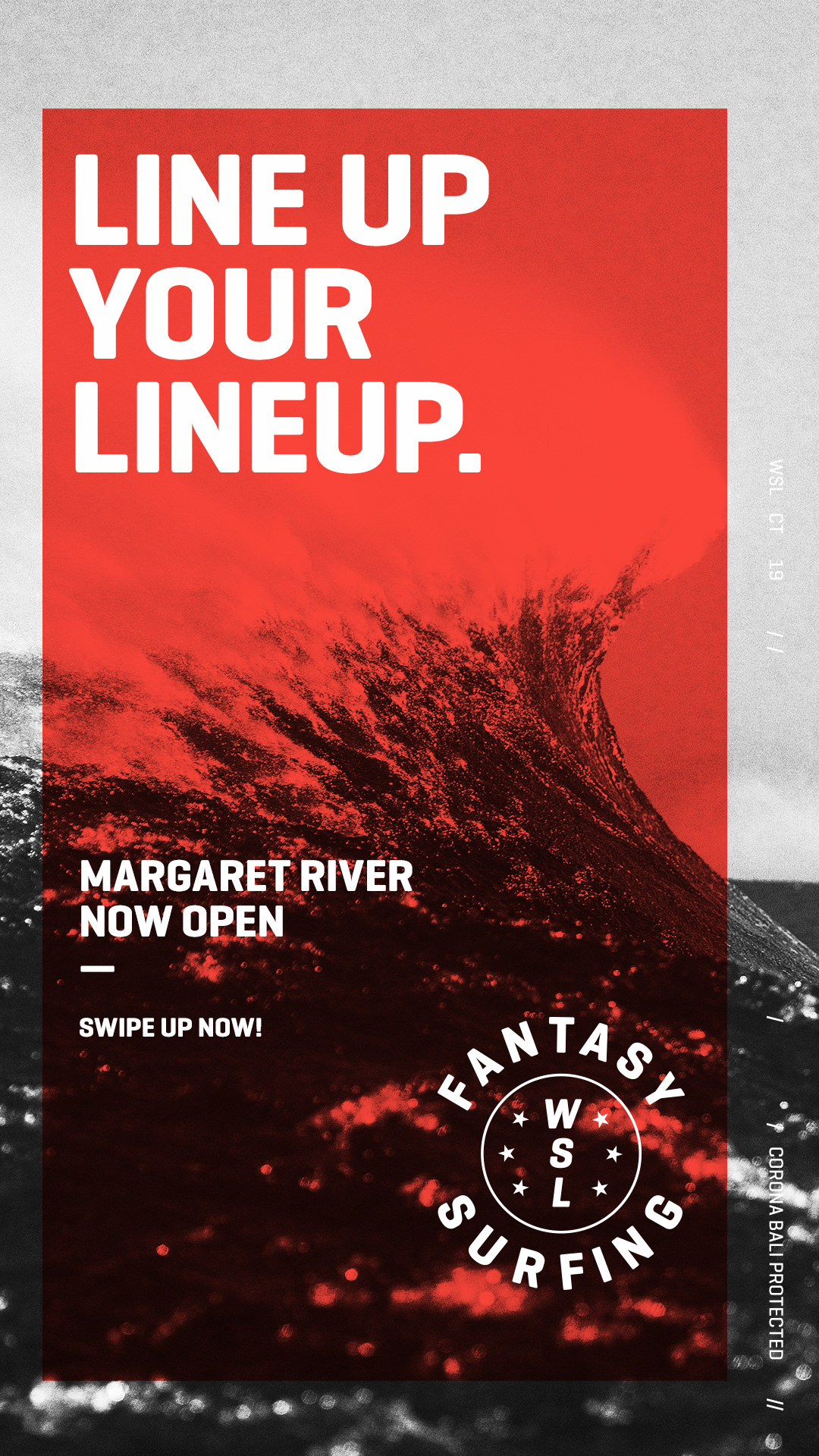 For each event, we compiled a list of our picks, the Safe Bet, the Underdog, and the Momentum Pick, with statistics to back up the decision. This information would go out in an email to those clever enough to subscribe.